Hi friends!
I'm Ashley! The Owner and Photographer of this amazing dream come true. However you stumbled upon my page, I am so excited you're here! Here you can find everything you want to know and much more, so feel free to take a look around. I believe in capturing the raw, in-the-moment memories in the most artistic and beautiful way possible. Special moments in our lives cannot always be recreated, but they can be preserved, and that is why I do what I do. I want to preserve that moment in time for you, so it can be cherished for a lifetime. Everyone has a story, and every story is unique, and I would love to tell yours!
Get to know a little more about me and my story. Here you can find what motivated me to start this incredible dream come true, and why I do what I do!
I strive with my heart and soul to serve my clients by giving them the most memorable experience. That is just one of my missions. Learn more about my missions here!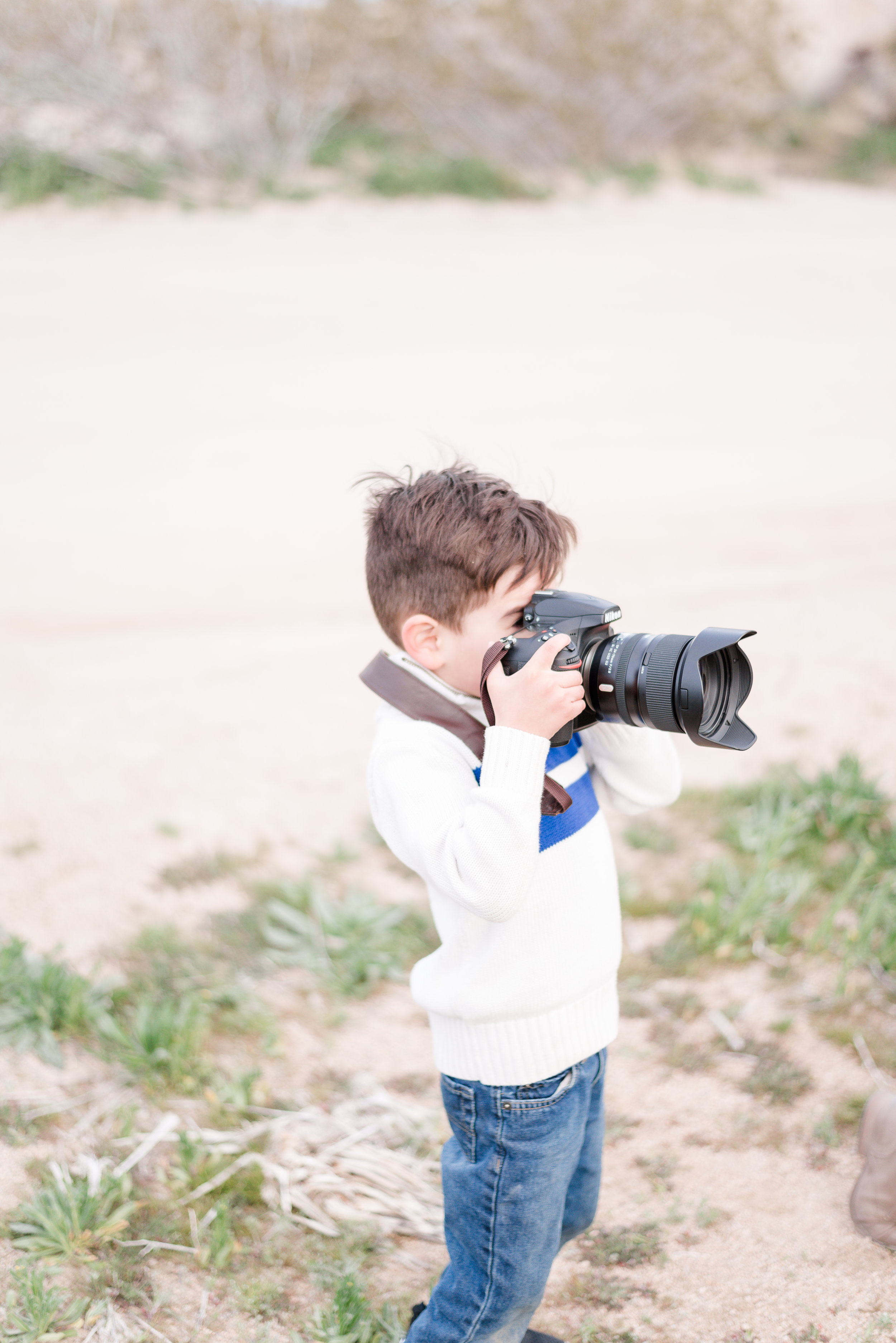 Are you an ambitious Photographer or entrepreneur eager to learn more about Photography and business but don't know where to start? Check this out!